I just finished reading The Lost Chronicles, and as usual I thoroughly enjoyed the series. True to form, I know wish Wizards still published Dragonlance books, and what if the published The Lost Legends? It would be a great way to begin a new era of novels by leveraging the old strengths of the series.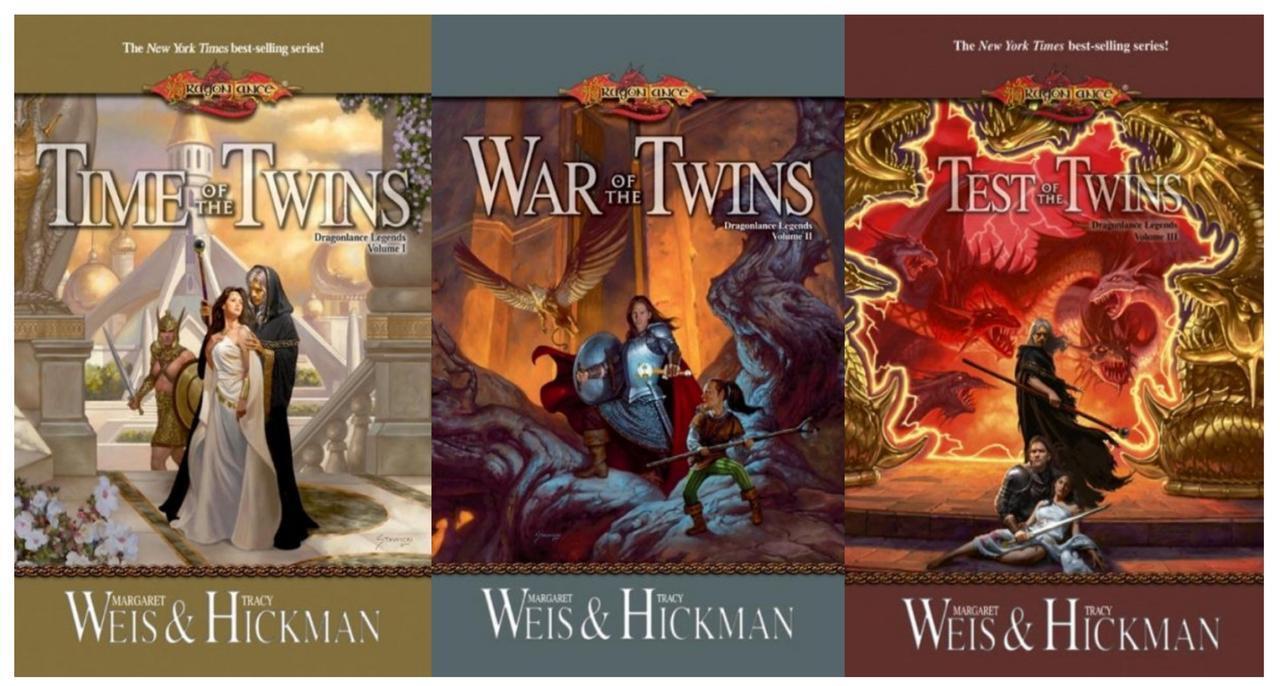 What would that series be about? Well, here's my take
What did Raistlin do during those two years between Chronicles and Legends?
What did Raistlin do while he was in Istar, before and after he defeated Fistandantilus.
What happend during Raistlin's battle with Takhisis in the Abyss? This one is a less obvious than the others, but it could make for a seriously wild ride.
In all honesty, this idea might actually not be the best thing to do if one was to publish more novels. After the 5th age split the fan base, the last couple of books published, started to move the setting forward, and that might be the best way to create something sustainable,.