Monthly Archives:
June 2015
Christopher Lee played some pretty epic villains such as Saruman and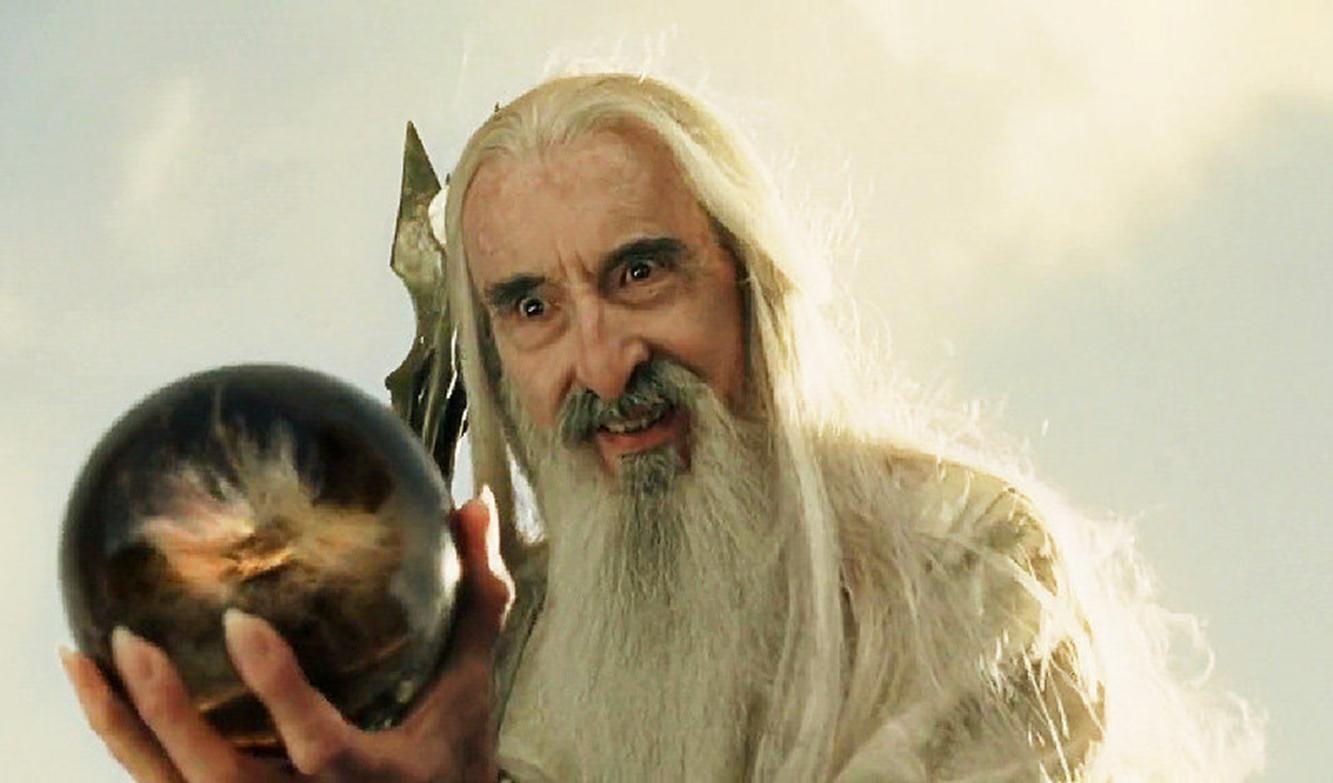 Darth Tyranus/Count Dooku.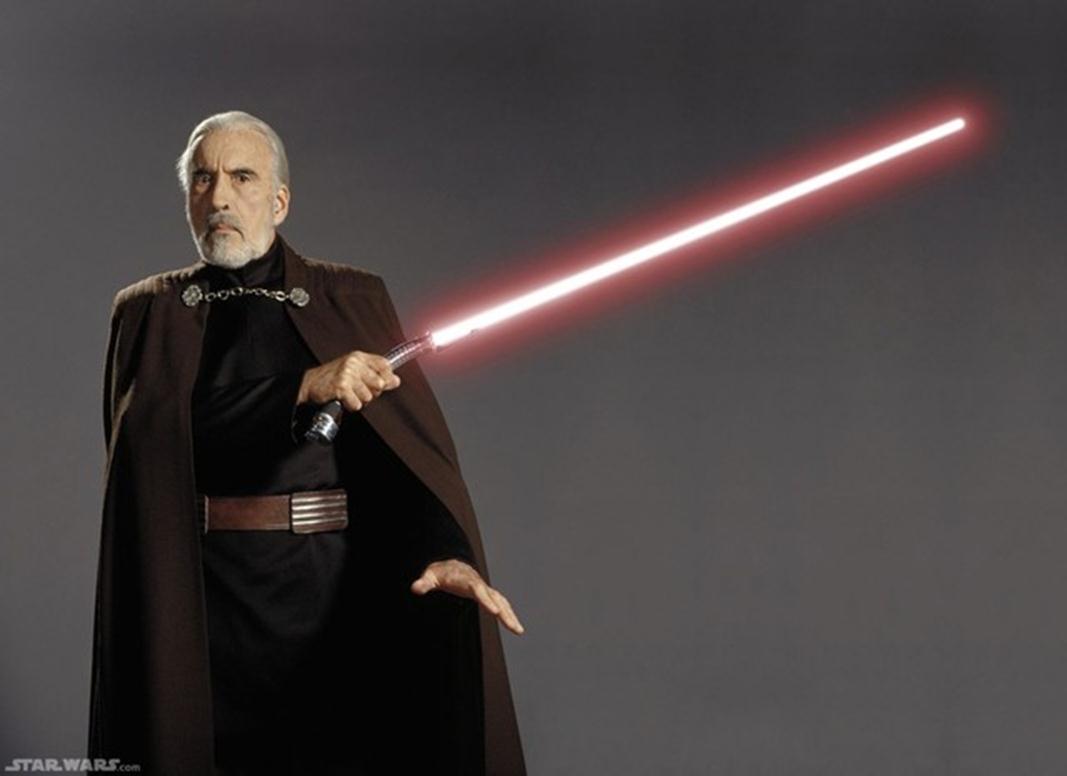 Rest in peace
I have now re-read seven Dragonlance books, and it is time to dive into the box of books and find something new to read.
I have read a non-fiction book, which reminded me too much of my horrible bachelor's degree, so it's time to return to fiction big time. So far, I am thinking of putting Dragonlance on the back burner for a few weeks, so the choice now is between Forgotten Realms, the original Drizzt books, or Star Wars, the Thrawn trilogy.